Our experts become your team.
At AGH Fulfillment, we're all about blending technology and human know-how to meet your fulfillment needs. Whether it's a quick drop shipment or ongoing order fulfillment, we've got you!
Our team is always here, offering proactive support and helpful advice every step of the way. With us, you can enjoy a seamless fulfillment experience and finally take a breather…on a beach.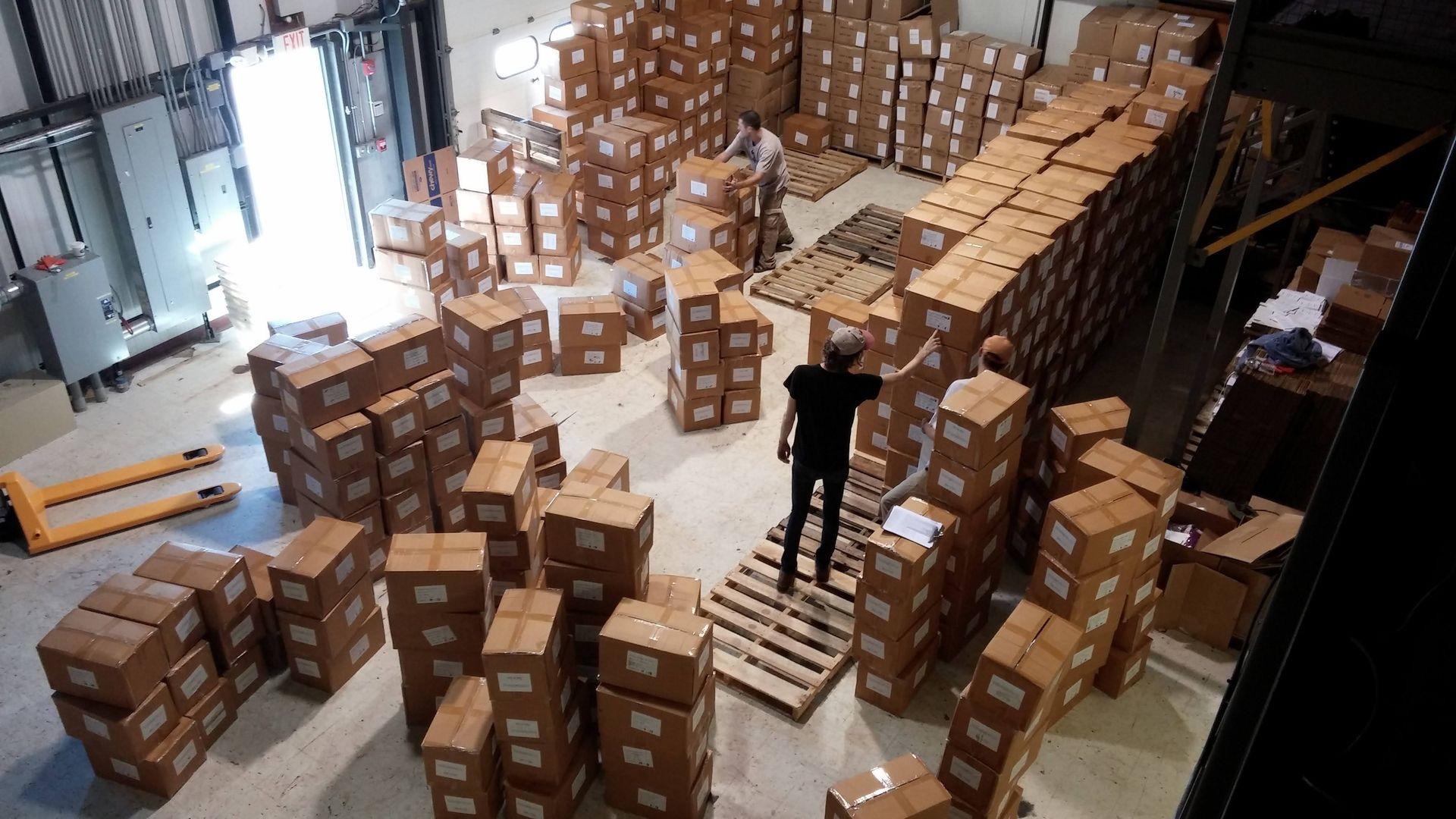 Warehousing
Keep your products in our clean secure climate controlled warehouse.



Inventory Management

Our real-time inventory tracking prevents costly over and under selling.




Kitting & Assembly

Does your product need some attention before shipping out? Not a problem!




Pick & Pack

Our streamlined process ensures the right items are packed with care.



Order Management

Let us manage your preorders and backorders.



Reporting & Analytics

Anyone can pull a report or create a spreadsheet. We tell you the story behind the numbers.



Shipping

Unlock discounted shipping rates that we pass on to you and your customers.



Return Management

Reduce costs and speed up turnaround times during return processing




Operations Consulting

Let us analyze your operations from top to bottom to uncover opportunities for improvement and efficiency.