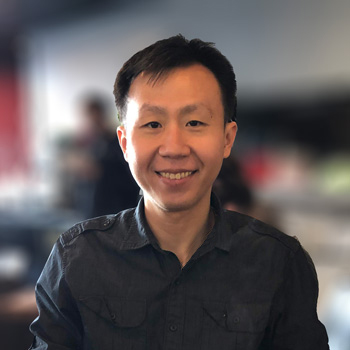 Meet Our Secret Sauce
​
I'm Aung Htet , a former engineer and eCommerce website developer. My insatiable curiosity and obsession with optimizing inefficiencies drove me to create AGH Fulfillment.
From brands requiring ongoing inventory management to organizations that need kit assembly and shipping, the AGH team has provided worry-free fulfillment from our Vermont warehouse since 2015.
I may be founder and CEO but you're likely to find me picking and packing in the warehouse. I stay in touch with these fundamentals in order to continuously improve our services.
I know that when our clients are successful, we're successful. We use a hands-on, consultative approach that goes beyond pick/pack/ship. Our experienced team is committed to understanding your unique needs and tailoring our services to meet them seamlessly. From warehousing and inventory management to efficient order fulfillment and timely shipping, we've got you covered.

Between our niche expertise and dedication to client success, I believe we can be a valuable partner in logistics of getting your products into your customers' hand.
Though our team fulfills the orders, we never lose sight of the fact that it's your brand on the line.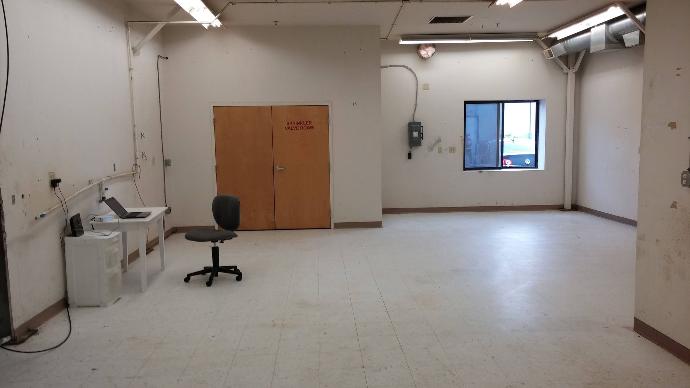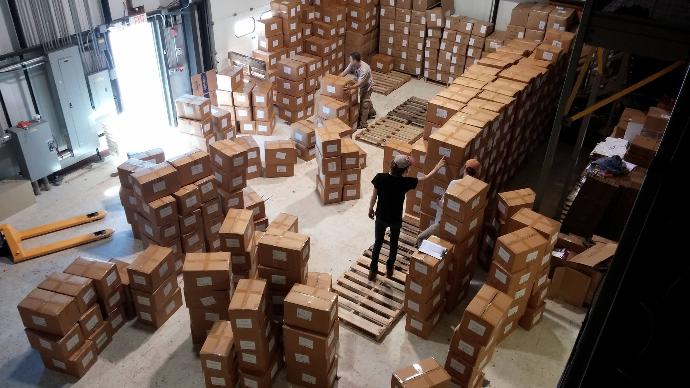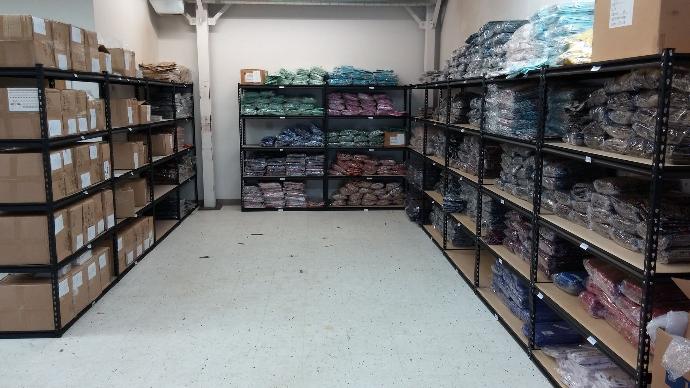 2015: First set of Shelves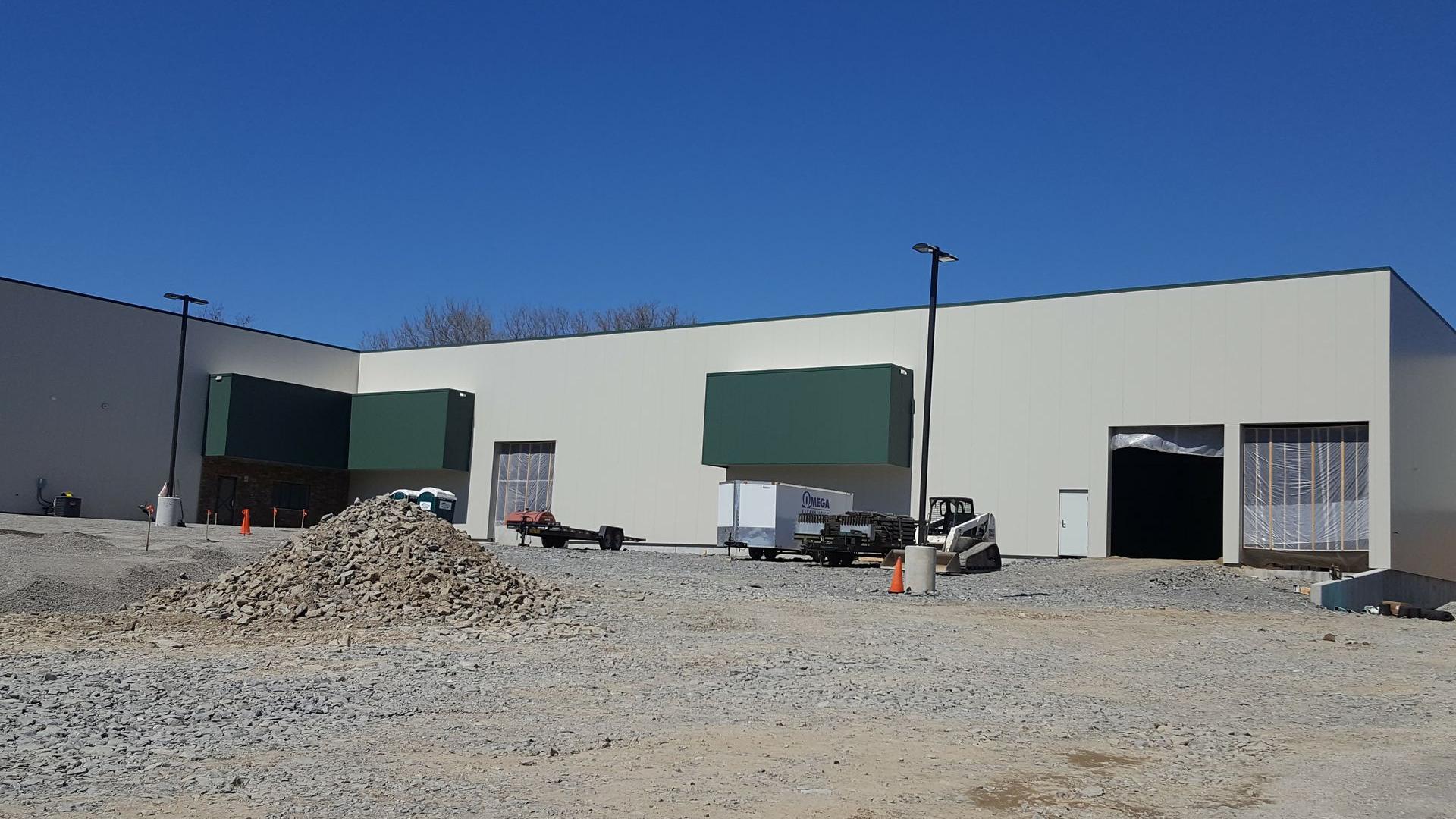 2017: New Warehouse (under construction)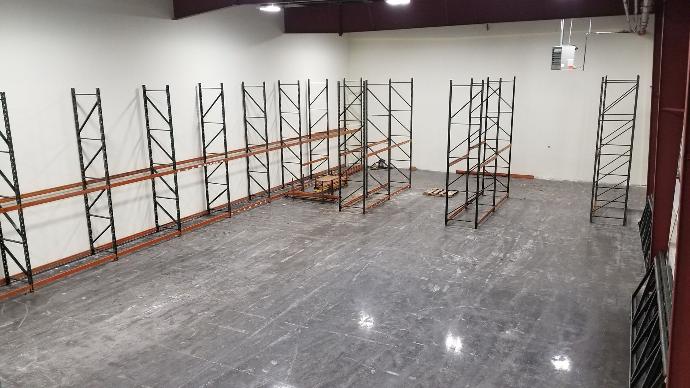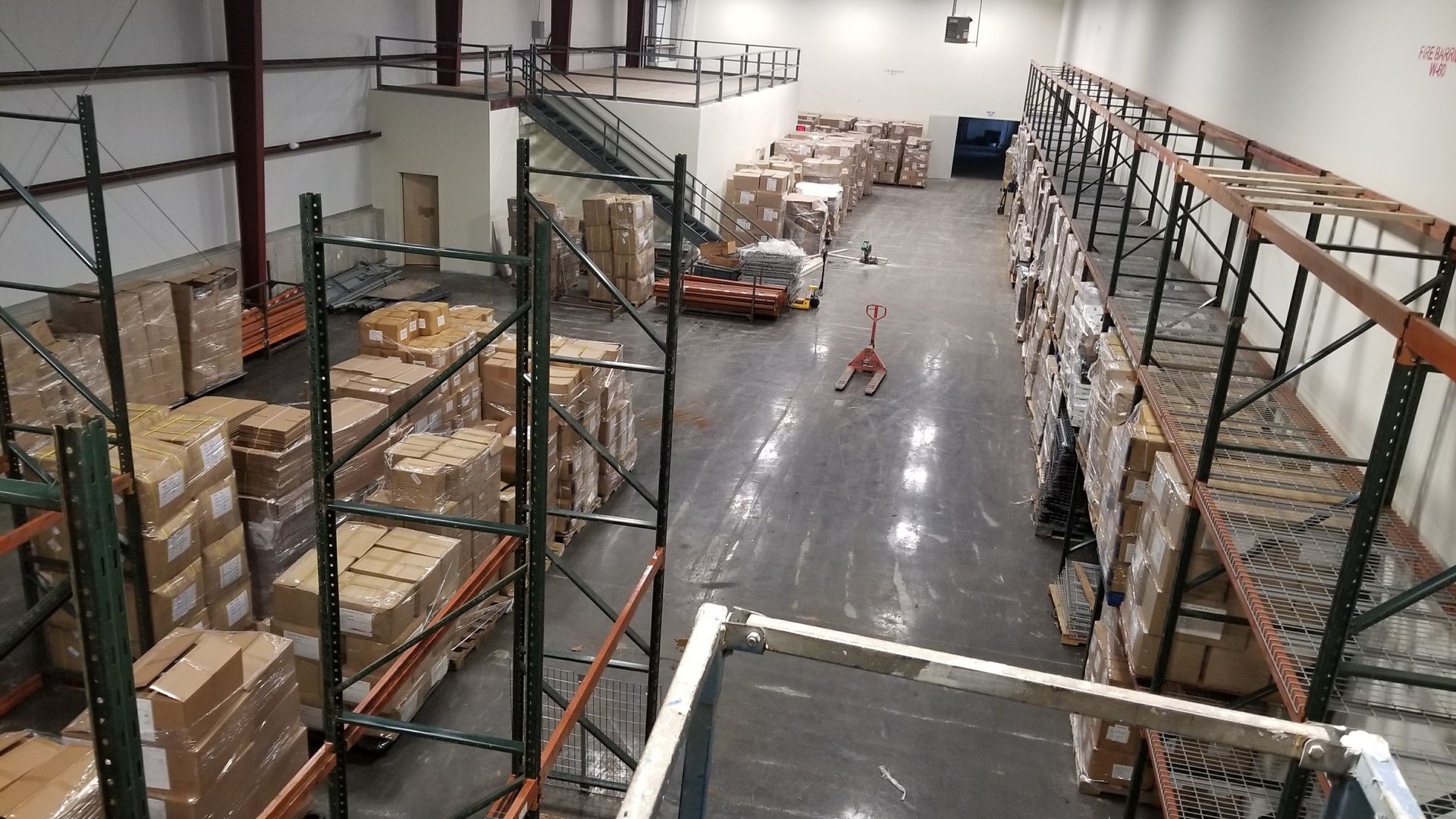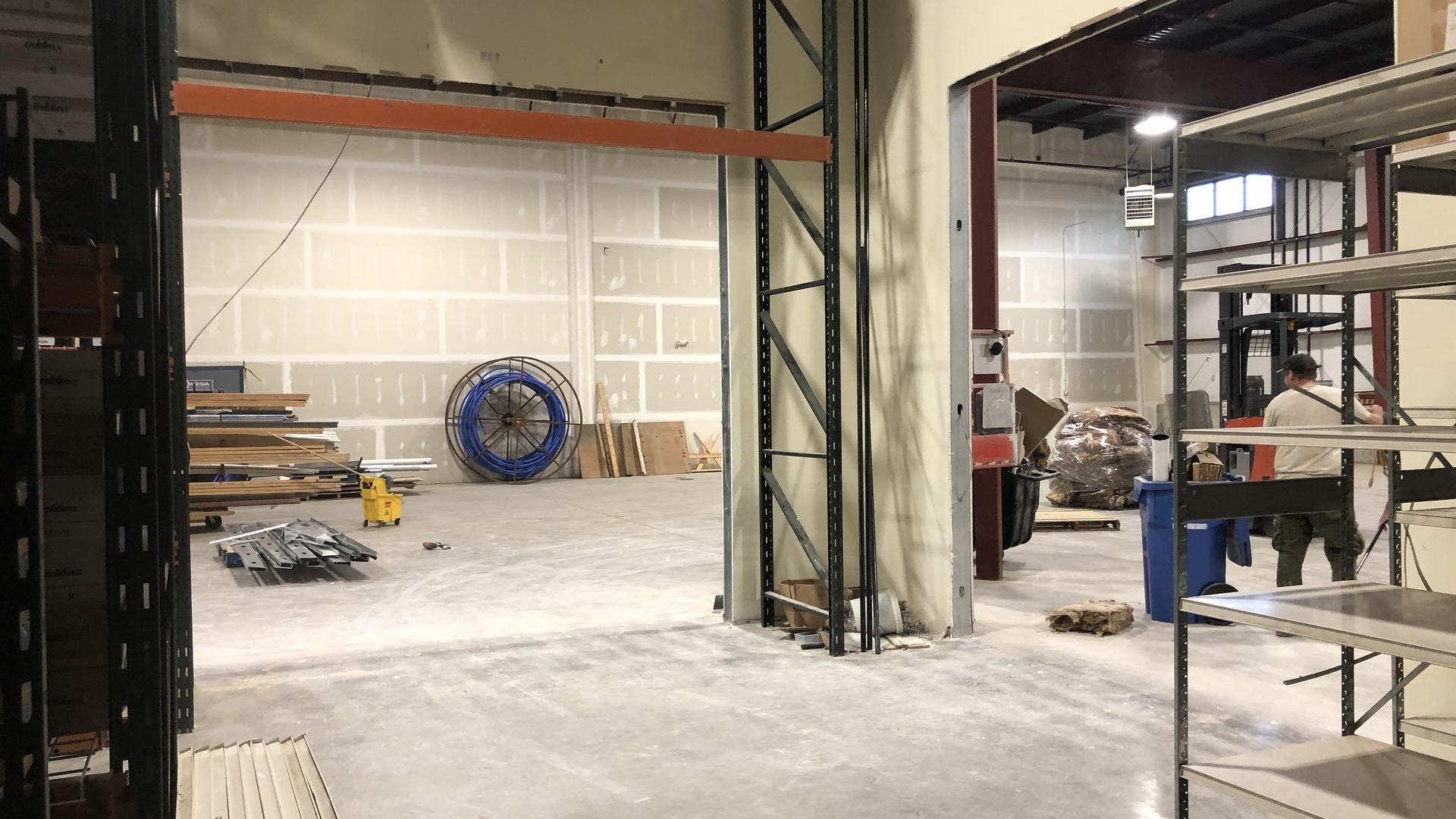 2021: Let's Expand again!